English Counseling
About us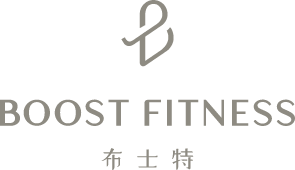 About us
Boost Fitness is a gym and a place to enjoy life!
We aspire to help people developing their exercise behavior and seeing exercise as a part of life. We hope you come to Boost Fitness are not only for exercise but for better community engagement.
"Spirituality, Sport, Diet and Life" are our visions, and we are dedicated to promoting the concept of having a healthy lifestyle. We believe that this strong conviction leads everyone to present their best physical and mental states.
Features
ASafety and Proficiency
Boost Fitness CEO, Max Lin, is a fitness mentor certified by AFAA Taiwan (Athletics and Fitness Association of America), and every personal trainer holds an AFAA certificate. Meanwhile, our team members are required of having on-the-job training to ensure the best teaching quality and safety.
BExceptional Gym
We are located in central Taichung city's golden mile of shopping. The interior design uses French windows, allowing natural light to flood into the gym; spacious space with a high ceiling offering our members a clean and bright training environment to enjoy a high-quality experience.
CLife balance
Our leading dietitians offering personalized meal plan, combining both exercise and diet control is able to keep your figure. Meanwhile, we collaborate with the medical laboratory to provide a fitness inspection package, such a comprehensive health service helps to improve your life quality.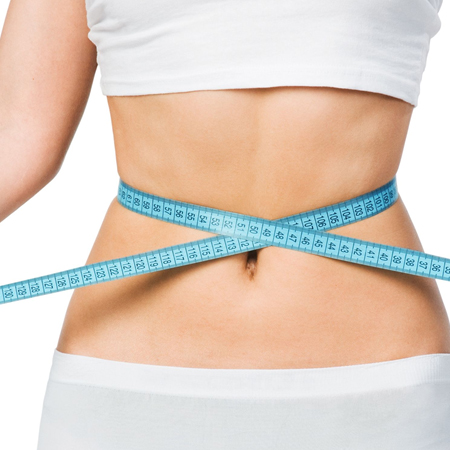 DTechnology Combinations
Our courses focus on free-weight training that makes exercise more close to life. We use Power Plate to achieve the significant weight loss, it is often reported by those who use Power Plate regularly in conjunction with a healthy, calorie-controlled diet. The use of Power Plate also helps to develop whole-body balance, mobility and stability, strength, and motor control.
ESelected Coffee
We set up a coffee bar to provide you the best-selected coffee. Coffee makes for an effective beverage to enhance exercise performance; drinking it before workout helps to utilize fat as the main fuel source and to increase muscular strength, endurance, and power.

We providing different flavours of post-workout smoothie to you after training. Consuming an adequate amount of protein after a workout helps to repair and rebuild new muscle.